Schedule, Scorekeeping, Standings and more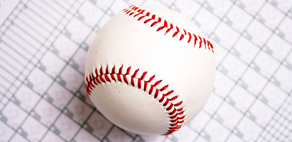 All you need to live and share your passion! Organize your league and teams, prepare your season's and playoffs' schedule, easily enter game results and let us take care of statistics and standings.
Learn MORE

Mobile Site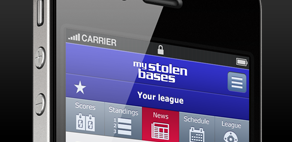 Get your schedule on the go and stay in touch with your league from anywhere! Look at standings and league headlines right from your pocket.
Learn MORE

Advanced Statistics
Automatic calculation of hitting and pitching statistics including WHIP, OPS and average. And don't worry, your stolen bases are there too, of course! Discover your position amoung the bests from the stats leaders page. Select only the stats you need.
Learn MORE
Latest from the Blog
Access your schedule, team standings, news from your league and more, from home, on the bus, at work and even on the field!

You will quickly and easily have access to your calendar, your league news, the game results and team standings right from your mobile device: iPhone, iPod Touch, Android and others.

In the next few weeks, myStolenbases will offer two new annual subscription plans. The Basic plan and the Premium plan will be available.